APPLY NOW: Early Bird Registration for September 2017-18 Classes!
We are currently taking applications and candidates for the upcoming school year. Fill out the online ECPTTP Registration Form and forward via email or mail it to Joanne Petrigliano, 141 Park Street, Montclair, New Jersey 07042, Attention: Joanne Petrigliano, Co-Director by August 15, 2017.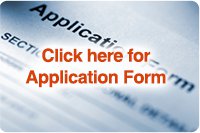 Registration Made Easy
Bring the initial payment to the registration session in the form of a money order made payable to the Montclair Public Schools. A receipt issued when payment is made.
Home Page • Getting Started • Registration • 400-Hour Program • 50-Hour Program
Class Locations • Schedules • Tuition • Contact Us